Woodturner based in  Co Laois Ireland.  I  make everything from toys to segmented vases to goblets with gemstone inserts. I enjoy working with wood having made  a working spinning wheel, a oak  folding table and a dolls house among other items.
 Most of my work I sell in my Etsy shop as shown.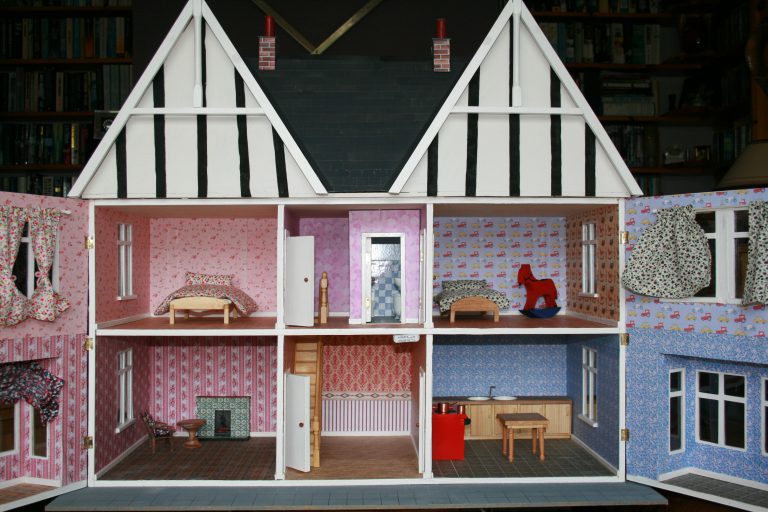 The dolls house I made very time consuming but enjoyable to make. It took many hours to make.  I did think I could get into making them to sell but for the amount of hours versus the price I would receive it was'nt  viable. Its made in 3/8 inch plywood, windows  and doors all handmade, wallpaper downloaded from internet and printed.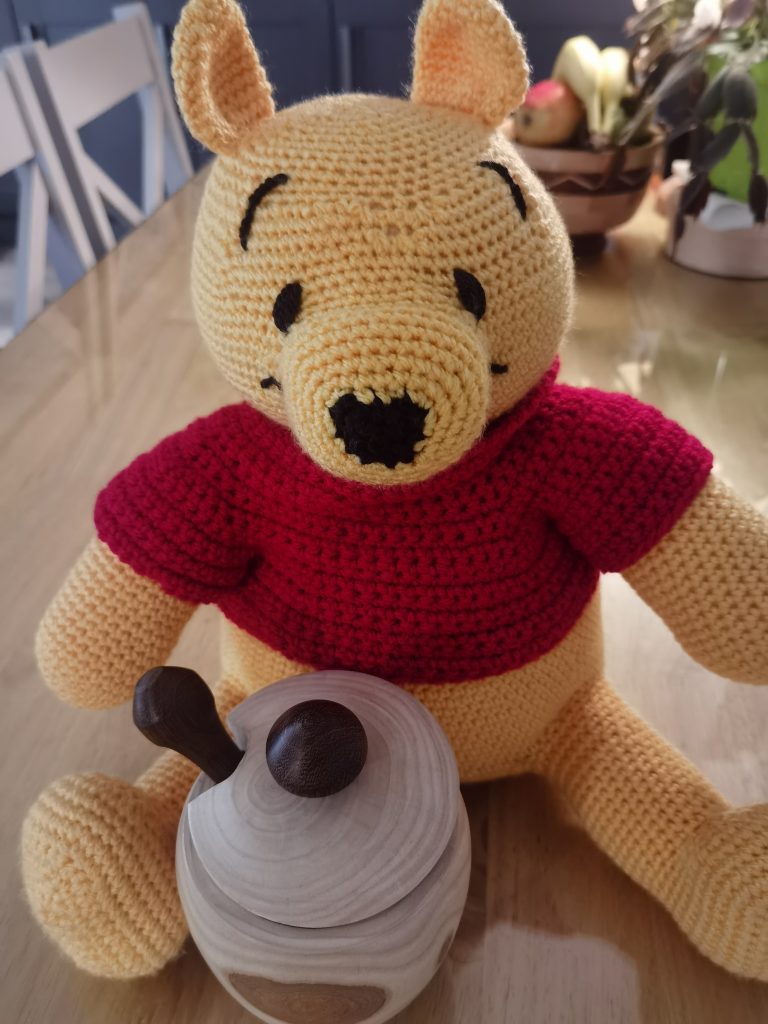 Pooh bear with wood honey pot, Pooh is  crochet all in one piece ie its crochet from the feet up to the head no seems. Honey pot is limed ash wood with teak honey stick.  More info available at Maryswoolly wonders on Facebook